Partner
Bio
Benjamin Fierro III has more than 30 years experience in the field of legislative, regulatory and public policy law. He was named one of the "25 Most Influential Lawyers of the Past 25 Years" by Massachusetts Lawyers Weekly in 1997 with the accolade ". . . [he] has quietly exerted more leverage on legislation than perhaps any lawyer in the commonwealth."
Mr. Fierro is the former general counsel of the Massachusetts Bar Association where he served as its chief legal advisor and legislative liaison. Mr. Fierro also supervised the activities of both the Committee on Professional Ethics and Legal Fee Arbitration Board. He was the secretary to the Joint Bar Committee on Judicial Appointments and editor-in-chief of Lawyers Journal. He is also a founder of the Massachusetts Association of Professional Lobbyists and Citizens For Public Policy Advocacy.
Mr. Fierro began his career as associate counsel for the Home Builders Association of Massachusetts, where his duties included providing legal advice, lobbying and regulatory advocacy.
Significant Legislation
During his career, Mr. Fierro has been a key player in some of the most important laws enacted on Beacon Hill, including:
Automobile Insurance Reform Act
Condominium Conversion Act
Court Reform Act
Electricity Deregulation Act
Human Services and Rate Reform Act
Judicial Conduct Commission Reform Act
Judicial Needs Act
Lobbying Law Reform Act
Medical Malpractice Reform Act
Permit Extension Act
Sales Tax on Professional Services Act
State Board of Building Regulations and Standards Act
Workers Compensation Reform Act
Professional Recognitions and Affiliations
Selected as one of "Boston's Top Rated Lawyers" for Government Practice, ALM Media LLC (2012 Edition, 2014 Edition)
Martindale-Hubbell AV Rated. AV® Preeminent™ Peer Review Rating (highest rating for legal ability and professional ethics)
Named one of the "25 Most Influential Lawyers of the Past 25 Years" by Massachusetts Lawyers Weekly (1997)
Recipient, New England Society of Association Executives' Outstanding Achievement in Government Affairs Award (1993)
Co-Editor MCLE publication "Massachusetts Election Administration, Campaign Finance, and Lobbying Law" (3rd Edition 2012; 4th Edition 2016)
Founder, Massachusetts Association of Professional Lobbyists
Member, Advisory Board, Massachusetts Commission Against Discrimination (1991-1995)
Member, Advisory Board, Banker & Tradesman (1999–2009)
Member, Editorial Board, Massachusetts Lawyers Weekly (1998–2001)
Member, Zoning Board of Appeals, Town of Ipswich, Massachusetts (2004–)
Lecturer, MCLE, Inc., Suffolk University Law School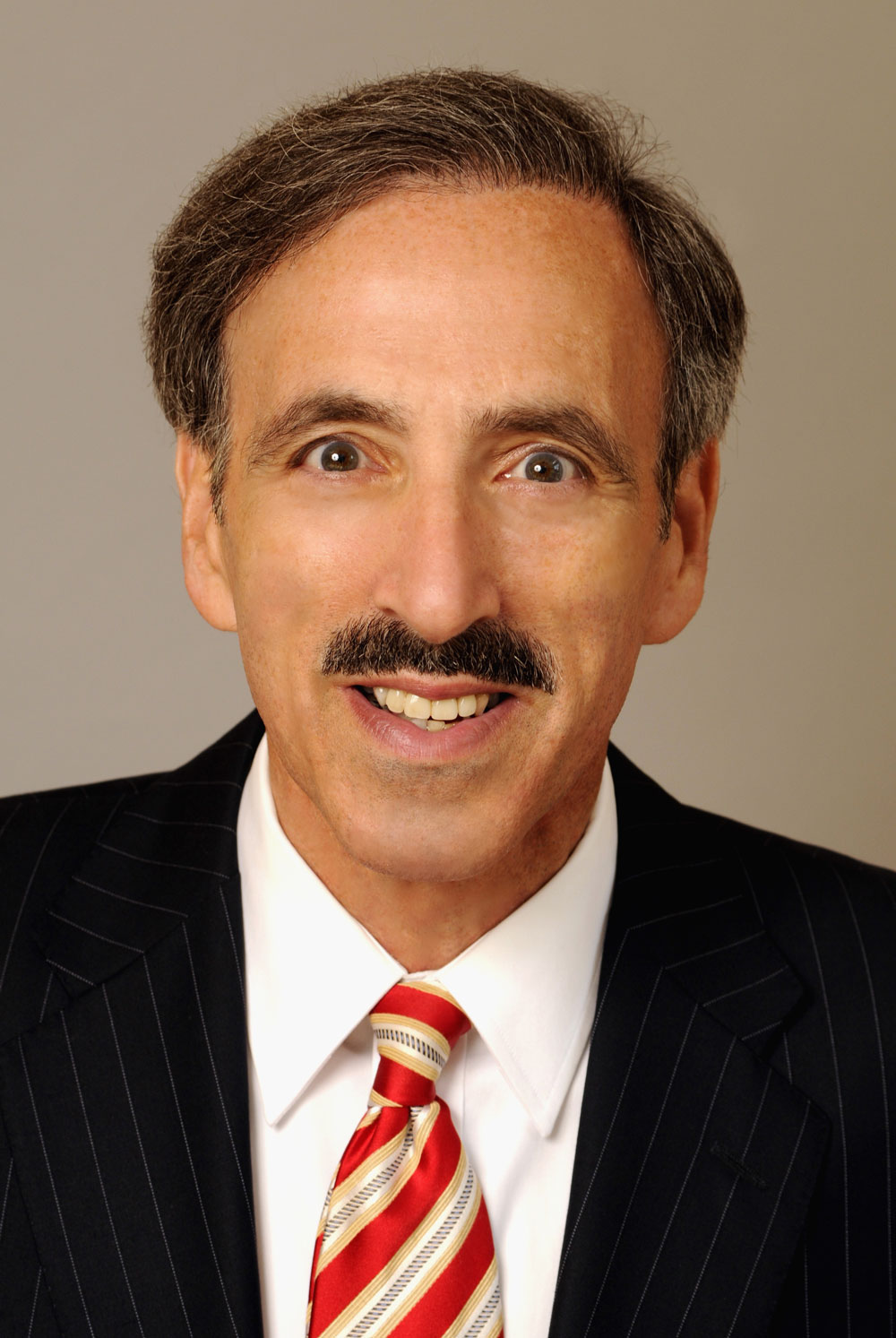 Benjamin Fierro III
Contact Info:
Phone: 617.248.0223
Email: bfierro@lynchfierro.com

Admitted To Practice:
Commonwealth of Massachusetts
U. S. District Court for the District of Massachusetts
First Circuit Court of Appeals

Education:
Suffolk University Law School
Lafayette College