Partner
Bio
Patricia A. Lynch's career in government, law and policy-making spans more than 30 years. Her extensive network of contacts and working relationships extends to all levels of state government, the business community, trade associations, advocacy organizations, professional societies, and public and governmental affairs professionals.
Ms. Lynch is the former general counsel to the Massachusetts Secretary of Consumer Affairs and Business Regulation, which oversees the policy development and daily administration of the Division of Banks, Division of Insurance, Division of Professional Licensure and the Division of Standards.
Ms. Lynch began her career as a legislative aide to then State Senator and later Congressman John Olver, and also served as a health policy advisor to former Governor Michael Dukakis where she coordinated administration priorities in such areas as health care, human services and elder affairs.
Significant Legislation
As a private lobbyist, Ms. Lynch has a breadth of experience in public policy initiatives on Beacon Hill. She played a significant role in the passage of such major legislation as:
Health Care Reform Act (Chapter 224 of the Acts of 2012)
Automobile Insurance Reform Act
Children's Health Care Access Act
Community Reinvestment Act
Dig Safe Act
Generic Drug Law Amendment
Hazardous Waste Insurance Fund Act
Human and Social Services Rate Reform Act
Medical Malpractice Reform Act
New Car Lemon Law Amendments
Savings Bank Life Insurance Conversion Act
Used Car Lemon Law
Workers Compensation Reform
She also helped develop programs to license home improvement contractors, mortgage brokers, and real estate appraisers.
Professional Recognitions and Affiliations
President, Massachusetts Women's Political Caucus (2013, 2014)
Vice President, Massachusetts Women's Political Caucus (2012)
President, Massachusetts Association of Professional Lobbyists (1995)
Lecturer, John F. Kennedy School of Government at Harvard University, Radcliffe College, Massachusetts Bar Association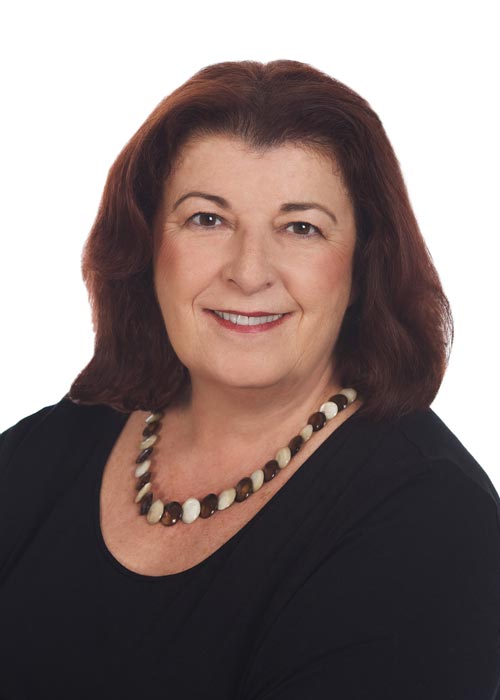 Patricia A. Lynch
Contact Info:
Phone: 617.248.0222
Email: plynch@lynchfierro.com

Admitted To Practice:
Commonwealth of Massachusetts

Education:
Northeastern University Law School
University of Massachusetts